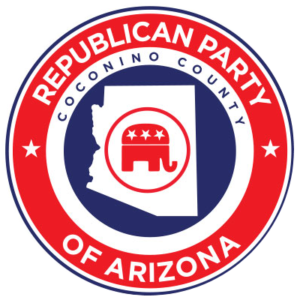 See announcements below for upcoming meeting information and more!

At our meetings, you can meet your fellow county Republicans and hear more about what is happening in your county and community. The CCRC seeks to showcase office holders and candidates key to your future and to principled, constitutional government. State, county and local officials are often invited guest speakers at meetings. During election seasons, candidates for local, county, state and federal offices present their positions.
Our December 9 meeting will take place at the Montoya Center from 10:00 to 12:00. If you can't attend in person, use the Zoom link below.

We'll post the Zoom link as soon as we can.
To view meeting materials, including "Call-to Meeting" announcements, agendas and proxy forms, including Call-to-Meeting Announcements, Agendas, and Proxies, pull-down the "Member Resources" tab in the header above.

Note: For some reason, the pull-down feature does not work with small hand-held devices such as a smart phone. To access pull-down information above from small hand-held devices, you must type "Coconino County Republican Committee," then the information you seek, such as "Member Resources," directly to your browser.
READ THE AzGOP LETTER of UNIFICATION on the MEMBER RESOURCES page.
JULY 2023 AZ SECRETARY OF STATE DRAFT ELECTIONS PROCEDURES MANUAL
Available for Review on the "CCRC Member Resources" page. Pull-down "Resources" tab above.
Your Republican Party Needs You!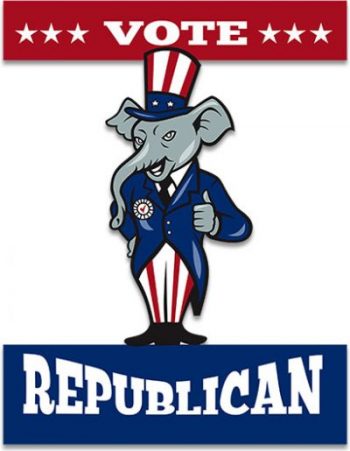 Make the Republican Party more like you !
Become a Precinct Committeeman!
A Precinct Committeeman ("PC") has been called "the most powerful office in the world" because the PC is the closest structured political officeholder to the registered voter. A PC can influence internal Party policy and is able to elect district, county and state party officers.
To learn more about how you can become a Precinct Committeeman, click HERE
Election Integrity:
Interested in making sure our elections are secure?
Volunteer to be a POLL WORKER or POLL OBSERVER. Call Coconino County Elections Department: 928-679-7868
The Coconino County Republicans are happy to promote various Coconino County Republican Organizations and Clubs.