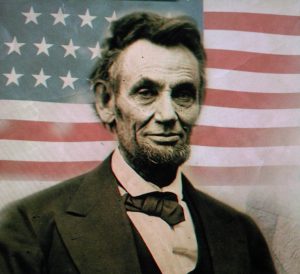 Abraham Lincoln
Abraham Lincoln was the first Republican President of the United States who pushed for the passage of the 13th Amendment which freed the slaves in 1865.
"America will never be destroyed from the outside. If we falter and lose our freedoms, it will be because we destroyed ourselves" …Abe Lincoln.
Racism, Inequality–What Political Party do you think of?
---